Welcome to your Monday morning briefing of the six most read stories on TheVirtualReport.biz in the last week.
Six Of The Best
The top six trending stories of the past week:
1) Oculus Reveals AAA Games On The Way
Rift gaming goes big budget with Pixar, Blade Runner, Marvel, more Lone Echo and Titanfall developers, Respawn.
2) Oculus Connect 4 Highlights
All the breaking news from today's Facebook San Jose event.
3) $1.8B AR/VR Investment In Last 12 Months To Q3 2017
Digi-Capital's Tim Merel sees a transition from a VR driven investment market to a new mobile AR driven market.
4) Snapchat And Jeff Koons' AR Sculpture Graffiti-bombed
Artist Sebastian ErraZuriz digitally vandalises virtual installation to protest, "An imminent Augmented Reality corporate invasion".
5) Magic Leap Releases New Video
Billion-dollar startup reveals little in new video, 'How It All Began'.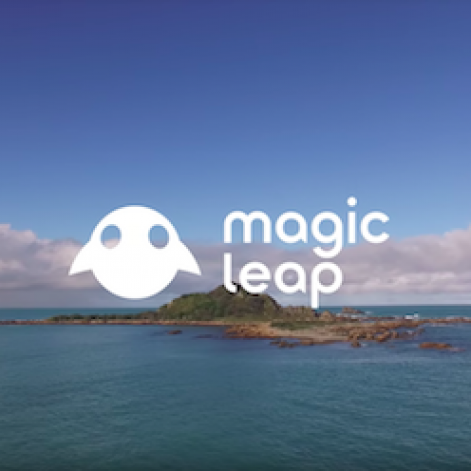 6) Independence Day Director Co-Founds VR Company
Roland Emmerich's VRenetic company focuses on 'Social. Mobile. VR.'
Further coverage from the Oculus Connect 4 event:
Six Of The Rest
These all-time all-star stories are some of the most popular articles from The Virtual Report archives: