Welcome to your Monday morning briefing of the most read stories on TheVirtualReport.biz:
These are the trending stories in the XR industry right now:
1) Magic Leap to Reveal First Product Next Week?

The most secretive company in XR hints it could be about to break its silence...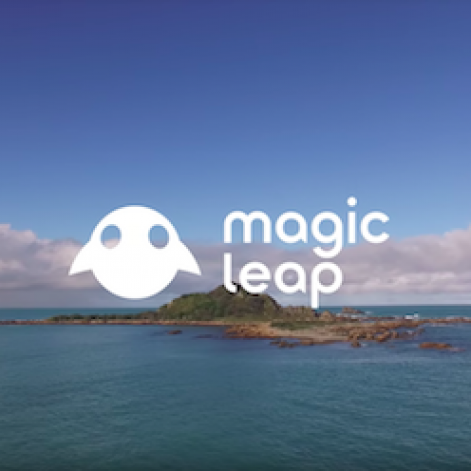 2) Immersive Reality: A Star Wars Story

With Star Wars: The Last Jedi, releasing in cinemas this week, we look at the franchise's appearances in VR and AR and ask whether these are the apps you're looking for to bring XR to mainstream audiences.
3) The Magic Of VR: Pulling Rabbits Out Of Hats

Hatrabbit Entertainment's co-founders talk to us about being pioneers, escapists and dreamers, and the importance of finding out fast what the public enjoys.
4) Every PS VR Game From PlayStation Experience 2017

All the PlayStation VR news, announcements and reveals from this weekend's Californian event.
5) VR's Emotional Future

We speak to Fibrum's founder about the company's ambitions to bring emotions to people in Virtual Reality that they may be lacking in everyday life.
6) PS VR Sells 2 Million Units
Milestone figure confirms Sony's successful investment in driving Virtual Reality to gamers, with 150 VR titles released to date.
Six Of The Rest
These all-time all-star stories are some of our most popular articles ever: