Welcome to the Week That Was on TheVirtualReport.biz, where we bring you the highlights, biggest news and hottest topics from the world of VR, AR and MR business in the last seven days.
Top Stories
New chipset and new OS to join new display technology, according to 'people familiar with the situation'.
Niantic's Next Game Is Harry Potter: Wizards Unite
Pokemon GO developer working on Harry Potter AR game for 2018.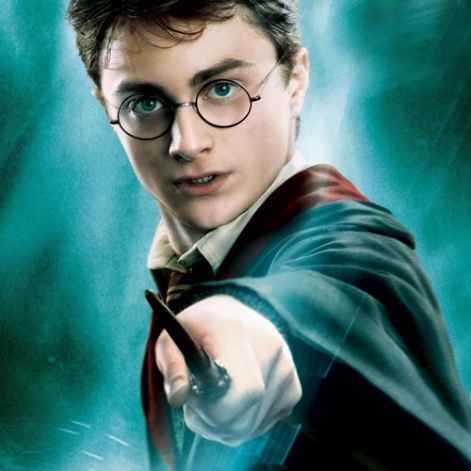 HTC Launches Vive Arts, A Multi-Million Dollar Global VR Program
Vive Studios bringing art installations into the home through Viveport.
RPG epic gets hardware bundle for 17th November release, but only in America and Canada.
Google Launches Spatial Audio Software
Multiplatform SDK, Resonance Audio, integrates with Unity, Unreal and more on mobile and desktop for AR, VR and 360 video.
Adidas Launches Delicatessen VR Experience
Global sports brand hooks up with XR talent from Britain, Argentina and America to bring a 1,000m climb to Virtual Reality.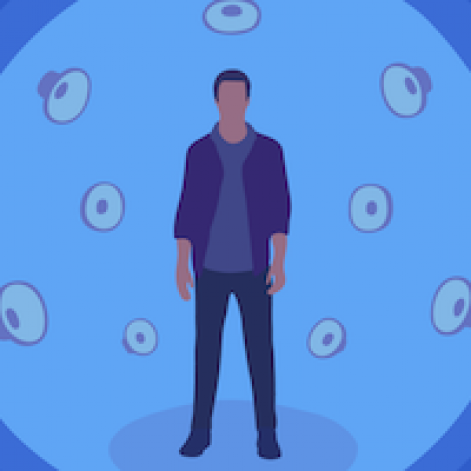 Pay-off's Vision For The Future Of Location-Based VR
Cooperative VR experiences are the way forward, according to the French company's 2020 vision.
Where AAAs Fear To Tread: How Indies Are Winning In VR
Fresh from the PlayStation showcase at Paris Games Week, the Swedish developers talk to Alex Calvin about multiple platforms, motion sickness and helping the VR market explode.
Microsoft's Vision For Mixed Reality At Work
HoloLens GM paints a picture of the future as hardware launches in 29 new markets.
Regulars
Nine XR stories that caught our eyes: Snapchat; VR drug research; eSports and the law; AR and enterprise; AI and driverless cars; Data viz; and Pain management.
Welcome to your Monday morning briefing of the six most read recent stories on TheVirtualReport.biz: PS VR Paris; Bristol VR Lab; Twobit Odyssey; Kartong; Poly.
Tencent Acquires 12% Of Snap Inc
China's mobile gaming giant invests further in Los Angeles social company, including its AR Spectacles.
Medical VR Start-Up Gets $8.5m Funding
EchoPixel successfully closes Series A financing with investment led by Intel Capital.
See you in seven days...