Welcome to your Monday morning briefing of the most read stories this week on TheVirtualReport.biz.

These are the trending stories in the XR industry right now:
1) The Best Black Friday XR Deals [UPDATE]
With massive discounts on VR and AR hardware and software being announced, if you need to pick up kit, now's the time to do it. Here's how. [Now with added Steam Store goodness!]
2) Apple Acquires AR Start-Up For $30 Million
Apple advances towards ambitious plans to release Augmented Reality headset set by 2020 with hardware company acquisition.
3) Help Shape The Future Of XR Development Software With This Survey
Take the Developer Economics survey for your chance to win an Oculus Rift, Acer WMR headset, $50 exclusive to TheVirtualReport.biz readers and more...
4) Start-up Raises $2 Million For Cloud-Powered VR / AR
GridRaster plans to use venture capital investment to optimise its low latency cloud computing solution for XR.
5) Games Devs Choosing VR Over Console
Virtual Reality is already as popular as consoles for game development, new survey reveals.
6) The UK's First VR-only Public Arts Festival
Limina sets out to get artistic VR to the wider public with a VR-only arts festival.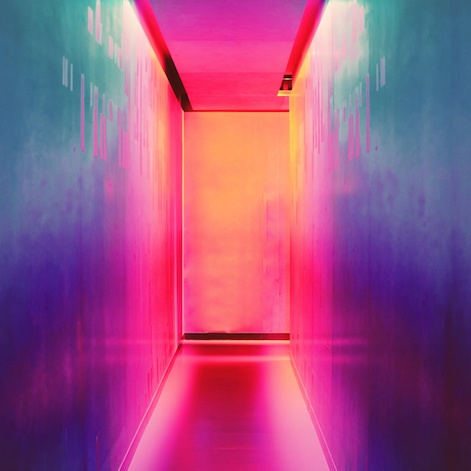 Six Of The Rest
These all-time all-star stories are some of our most popular articles ever: