Epic Games has announced the first three winners of its new monthly contest, the NVIDIA Edge Program, aimed at discovering talented teams or individuals who are using the Unreal Engine. Interestingly, two of the first three winners are VR projects.
This VR game by Mike Magus Laaksonen and Kimmo Kaunela centres around colonising alien planets. It will be released on Rift and Vive.
afun interactive's VR project showcases real-time rendering and realistic experiences. The Korean studio said, 'We wanted to deliver an experience that was as realistic as possible'.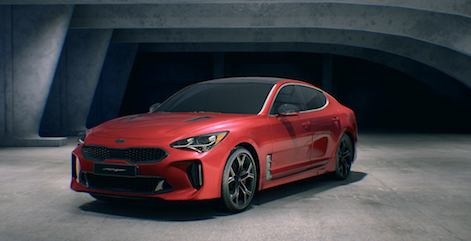 All three winners will receive either a GTX 1080 or GTX 1080 Ti graphics card, as well as having their projects showcased on the Unreal Engine and NVIDIA blogs. If you want to submit your project in the coming months, just share your work via their social media. You can find their details here.
The NVIDIA Edge Program will continue until the summer of 2018.