Swedish independent publisher Starbreeze announced its acquisition of 90.5% of the shares in Indian art production company Dhruva Interactive, for a total of $8.5 million. Dhruva will continue to operate under its own brand and continue its work-for-hire services to external client studios, as well as working on Starbreeze's internal projects like OVERKILL'S The Walking Dead and Nozon's VFX.
Bo Andersoon-Klint, Starbreeze CEO said, "Bold plans need the right partners and Content is King. We have worked with Dhruva Interactive for several years and know them well. I am confident that bringing Dhruva into the Starbreeze family will strengthen Starbreeze as a global entertainment company."
Starbreeze continues its mission in VR, as a co-founding member of The Global Virtual Reality Association. The acquisition of Dhruva Interactive will enable Starbreeze to, "Provide full end to end services to its participating publishing partners and to add significant value to its VR ecosystem," and hasten content development for Project StarVR, the company's 210 FOV HMD.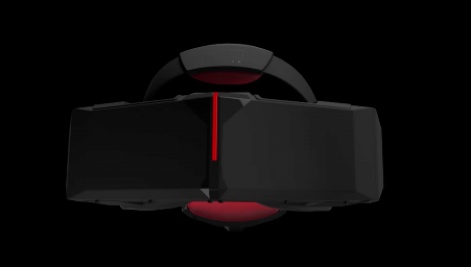 Another big move from Starbreeze this year is a collaboration with IMAX Corporation to develop a premium location-based VR offering to malls, multiplexes and other commercial destinations. IMAX aim to leverage Starbreeze's StarVR headset technology and create exclusive content using Jump, Google's VR camera.