COLOPL NI, the US arm of Japanese giant COLOPL, released Rune Story and Downtown Showdown in late 2015 and early 2016 respectively.
However, while its efforts in mobile gaming are not going to stop, it has now been confirmed that the US division will be working to recruit virtual reality experts as it follows the lead of its Tokyo-based parent firm and attempts to establish itself as a major player in the burgeoning market.
Indeed, this follows the news of COLOPL's $50 million fund for VR developers worldwide, co-ordinated by the company's venture arm Colopl Next.
Twin track approach
With the US team focused on signing and publishing VR games from external studios, while COLOPL of Japan primarily concerns itself with in-house development of VR projects, the promotion of former COLOPL NI COO Jikhan Jung to CEO is a key part of this strategy.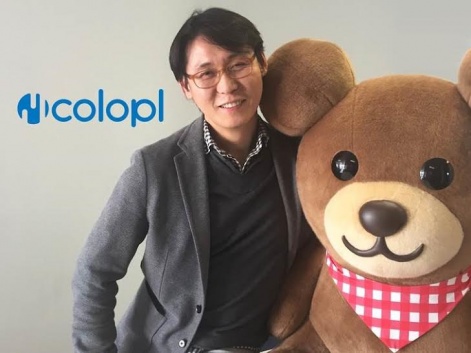 Jung, who previously served as Executive Producer at Kabam, will be looking to capitlise upon his team's Silicon Valley location to unearth virtual reality gems and, starting this year, to release several VR games anually.
Given the sheer size of parent company COLOPL - boasting a market cap of approximately $2 billion and annual revenue of $700 million - it could be the largest gaming company to make such a significant commitment to virtual reality so far.
"COLOPL Group believes that Virtual Reality will be a totally new platform that changes our daily life, as The Internet changed our life 20 years ago," said COLOPL NI's new CEO Jikhan Jung.
"We will strive to develop VR games which provide the best VR experience so players don't want to come back to real life. We plan to develop outstanding VR games and I am excited to ramp up our COLOPL NI team to succeed in the new VR reality."