Following on nicely from Oculus Conn3ct in Los Angeles USA, The Virtual Reality Foundation held their annual Proto Awards in Hollywood to celebrate the very best that VR has to offer, with sponsors including Radeon, AMD, and Skullcandy.
In terms of standout winners, Space Pirate Trainer bagged the most awards from the event, with I-Illusions taking home three awards; Best Sound Design, Best Independent Experience, and Best Game.
But the biggest categories went to Google, with Tilt Brush picking up a brace of awards; Most Innovative, and – surely the most coveted award of all - Best Overall.
Here's the full list of winners from the Proto Awards 2016: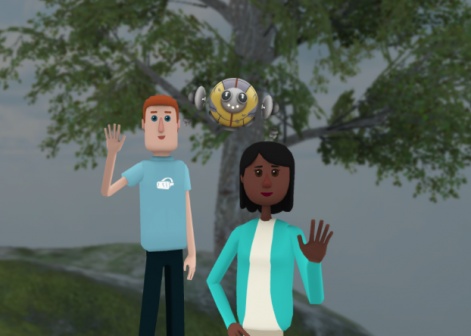 The Virtual Reality Foundation was founded as a non-profit to reward individuals and teams making strides in the field of virtual reality. The Proto Awards accept open submissions, which are then narrowed by the Board of Governors and voted for by a panel that includes past honorees.