HTC and the Shenzhen Municipal Government have signed a Strategic Partnership Agreement to set up a joint China VR Research Institute, creating a $1.45b Shenzhen VR Investment Fund to accelerate development in China's VR industry. The partnership will focus mostly on VR's core technologies, including sensors, display, graphics, and data visualisation. It also aims to boost innovation for VR across various industries, such as healthcare, engineering, design and manufacturing.
Cher Wang, Chairwoman of HTC said, "Together, with this research institute's multiple R&D centres and bolstered by the support of industry alliances and the investment fund, we will accelerate the development of the VR industry in Shenzhen and elevate the city's R&D capabilities to an international level."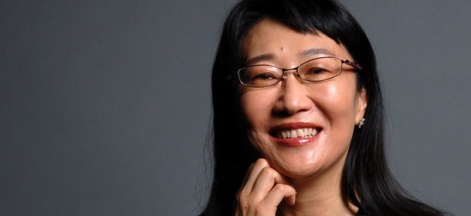 Continued Effort
HTC has aimed to promote the development of VR throughout the year. Its Vive X Accelerator program was also announced earlier this year, which gathered developer teams from around the world to work on the Vive headset. The first round of Vive X Accelerator began in August, while applications for the second cycle will conclude on December 1st, 2016.